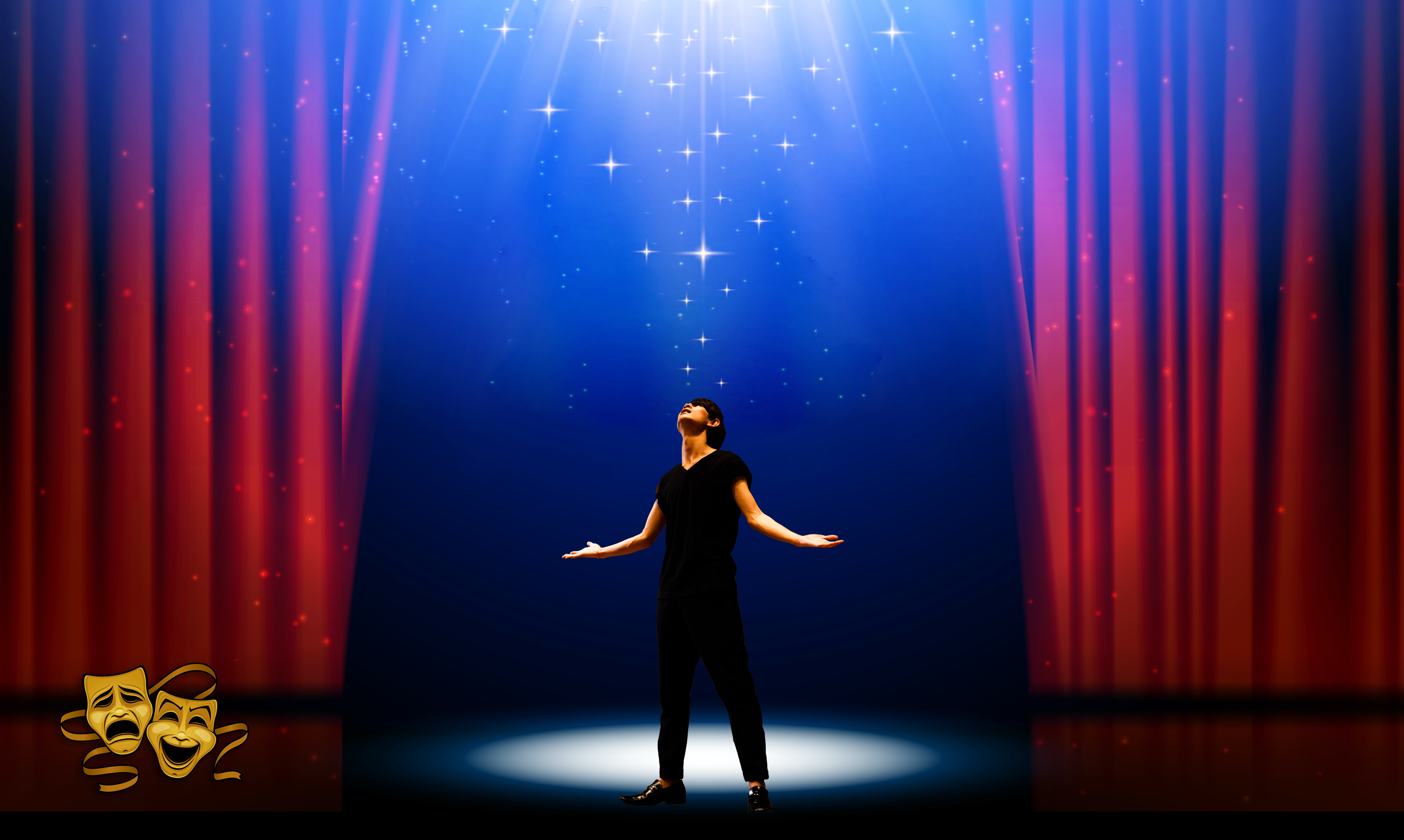 ONE TO ONE

ACTING

 SESSIONS
RockSchool gets Dramatic with One-To-One Acting sessions that will Rock Your World! 🤘
Our professional Acting coach uses a diverse range of training methods from the Theatre, TV & Film industries covering a wide variety of techniques through the study of dynamic & diverse extracts and scenes.
These sessions are ideal for complete beginners wanting to build confidence or explore acting for the first time, to students wanting to prepare for Drama School auditions and take a more academic route with LAMDA exams.
As well as gaining new skills and techniques to develop overall performance capability, One-to-One Acting will also enable students to develop essential life skills; including helping to improve trust, behaviour, communication and social skills, gaining confidence and building self esteem.
Rock Skills
🌟Enhance Overall Performance Ability
🌟Improve Confidence & Self Esteem
🌟Prepare For Auditions & Castings
🌟Gain Industry Insights
Acting is also part of our triple threat Musical Theatre Course which offers enhanced training in all three performance disciplines. Further details to be announced.
🤘Sign up below to register your interest and receive exclusive discounts!🤘