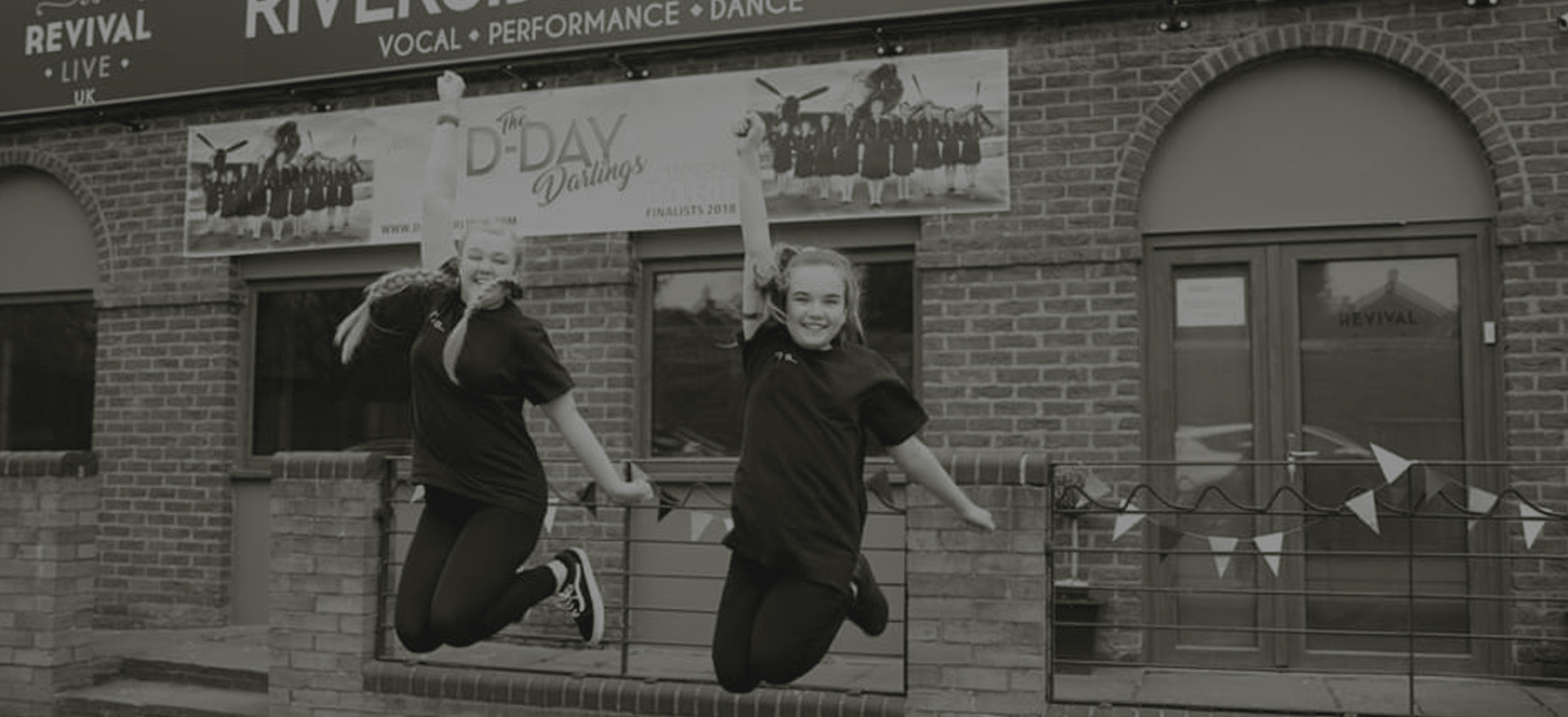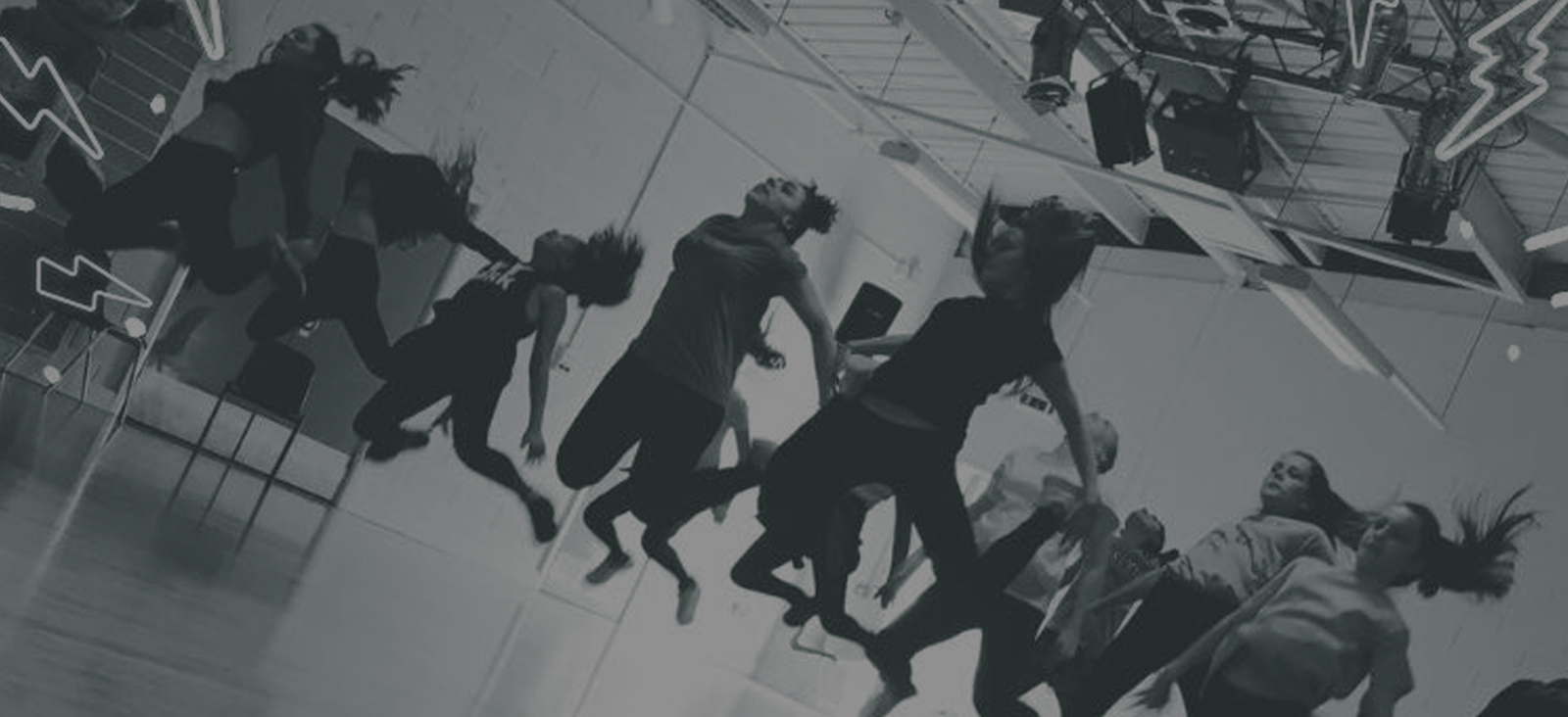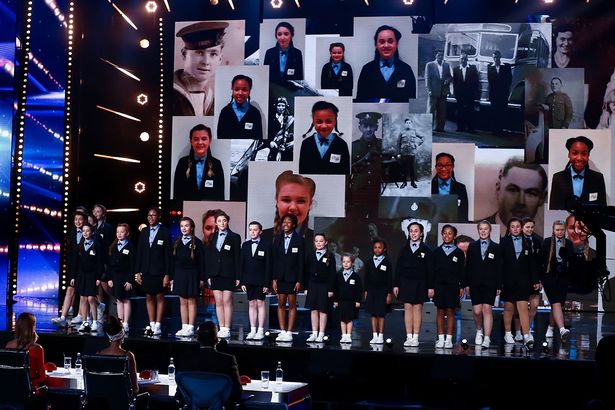 HOME OF
Our team of industry professionals are here to help you achieve your potential. Whether you want to perfect your performance, have exams to work towards or would just like a fun, new hobby, we'll make sure your experience ends on a high note.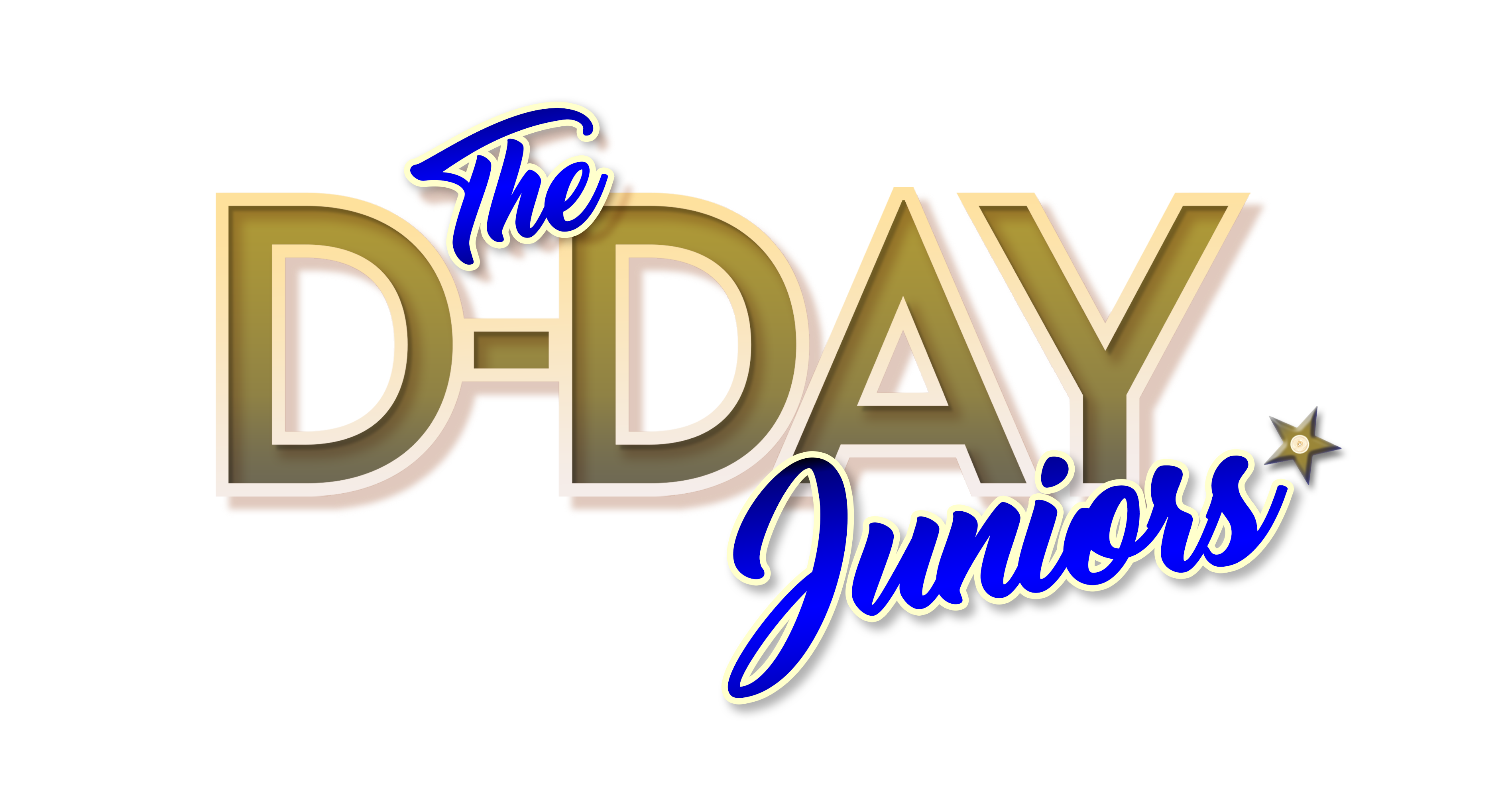 As Seen on Britains Got Talent 2020
Riverside Studios is a specialist Performing and Creative Arts Academy in Kingsbury, providing education and vocational training to pupils of all ages and abilities in the fields of singing, music, dance, theatre and production.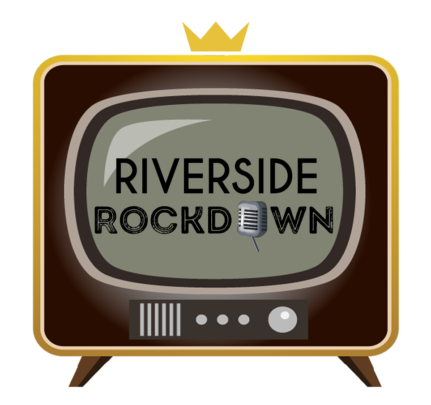 Though our doors may be closed for a while, students will still be able to carry on with their lesson plans as our industry pro coaches take their sessions online, bringing the same high-quality one-to-one vocal training through video calls via Skype.
Our inspiring team of coaches are experienced industry professionals, helping students to realise their potential and achieve their ambitions of becoming a professional performer.
We boast a welcoming, friendly atmosphere where students are encouraged to develop their individual talents along with the skills needed to excel in exams, auditions and live performances.
Academy concerts are produced twice yearly, enabling students to gain experience of performing in front of a live audience whilst showcasing their abilities to family and friends.
Home also to our production company, Revival Live UK, the studios have provided the setting for castings and rehearsals for our professional acts, including The D-Day Darlings and The D-Day Juniors. We are always on the lookout for new talent to join our roster of performers and as we continue to produce new shows, there will be many more opportunities available to our students.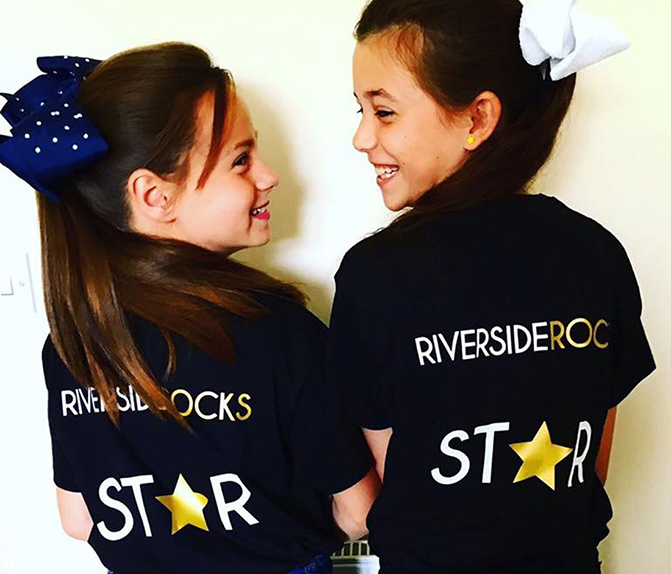 Are you aged 6 – 16?
Do you want to learn how to sing, perform and record like a professional artist during the school holidays and make new friends?
Join us at Riverside Studios and learn techniques from some of the best vocal & performance coaches in the business.
Solo and ensemble singing
Breathing Techniques
Performance skills
Live presentation for parents
CONTACT US
HIRE OUR DANCE STUDIO
Our state of the art dance studio is available for hire. The fully-equipped, mirrored studio boasts a 40m² space at a desirable riverside location. It is fully furnished with WiFi, offering access to our reception area, kitchen and WC facilities.
The premises are located within a short distance of the M42/M6, is situated on the bus route and has local amenities nearby.
We offer special rates for those hiring our other studios or office space as part of a package – for more information or to check availability, please get in touch.