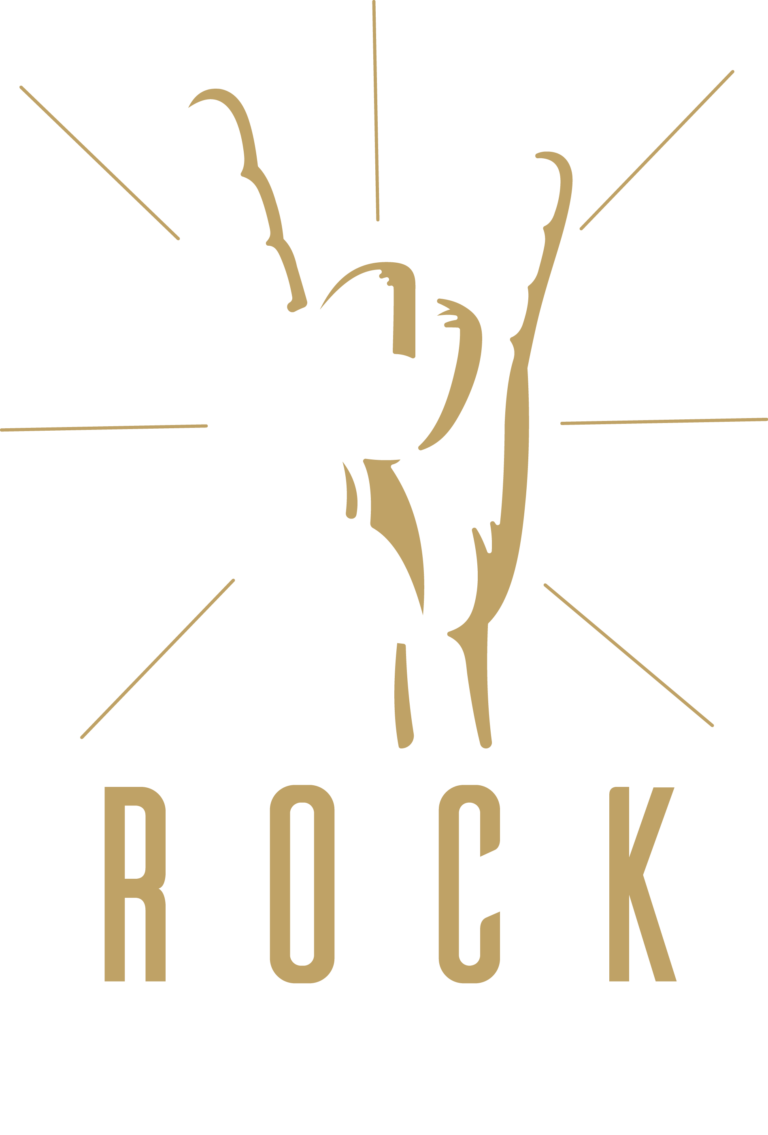 RockSchool A contemporary, Industry Led Music & Performance Hub.
We boast a welcoming, friendly and professional environment where students are nurtured and encouraged to develop their individual talents and skills.
In association with Tamworth Arts and Events, the exceptional team of music and performance coaches at RockSchool are industry professionals and experts in their field. With a contemporary program giving students access to diverse and varied training, we help them realise their fullest potential in a highly professional environment.
Home also to our production company, Revival Live UK, the studios have provided the setting for castings and rehearsals for our professional acts, including The D-Day Darlings and The D-Day Juniors. We are always on the lookout for new talent to join our roster of performers and as we continue to produce new shows, there will be many more opportunities available to students.