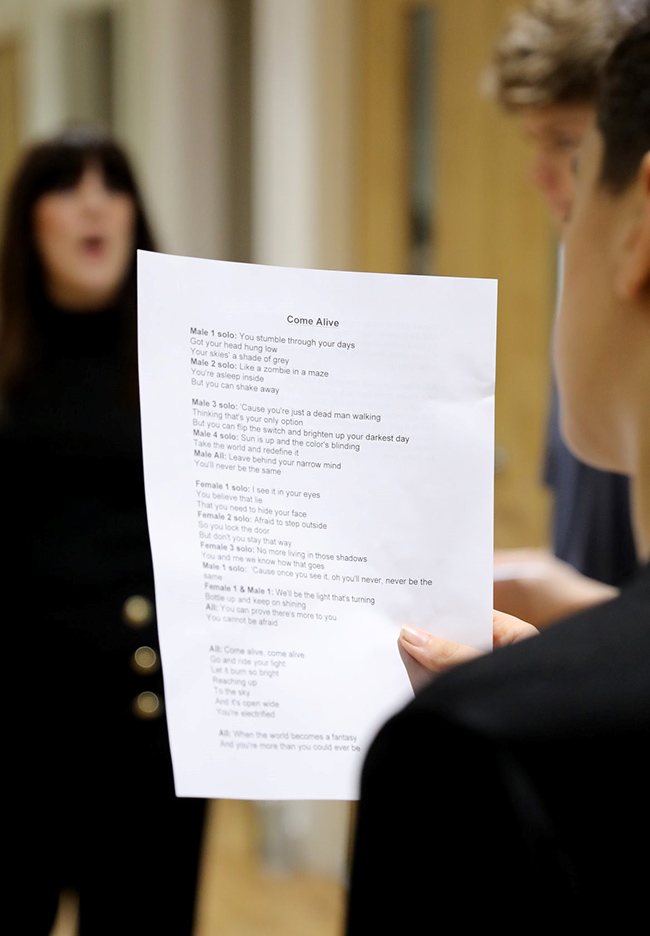 A tailored programme of theory and practical exercises will help students gain a deeper understanding about the anatomy of the voice and the mechanism of singing which will help them develop their own sound using healthy practices, without developing any tensions or vocal health risks.
As confidence and ability grows, students will be able to build a repertoire folder, make songs their own, explore different ways to interpret lyrics and diverse styles of delivery.
The ability to engage an audience is a fundamental skill which any aspiring or professional singer needs to master in order to build a successful career, so we understand that vocal coaching needs to cover a lot more than the technical requirements of singing. Our experienced team cover all areas of performance and characterisation and will nurture individual stylistic nuances.
We offer all vocal academy students the opportunity to take part in live performances and pursue vocal qualifications with ABRSM, RSL or Trinity College London exams.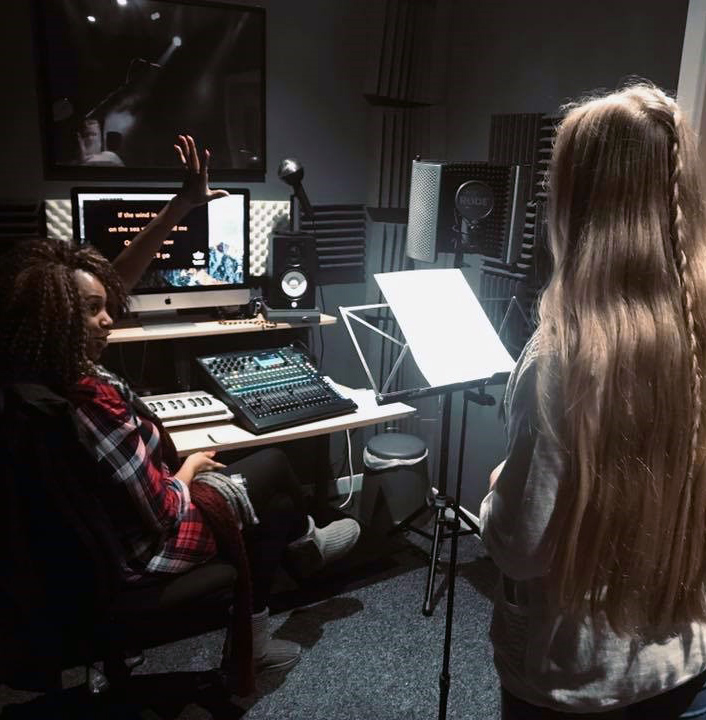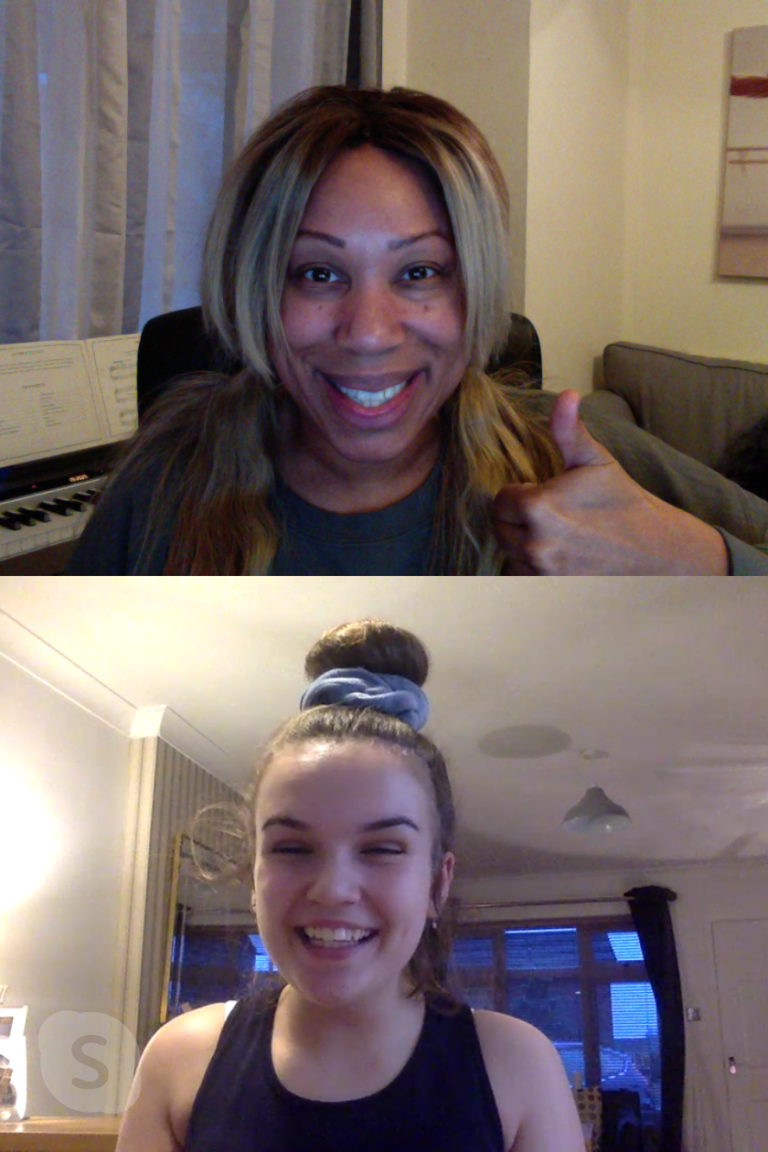 One to One Vocal Lesson
Induction
First, we need to find out about you including your short and long term goals. In the first induction class, we will discuss what you want to achieve once realistic goals have been set we will map out an action plan for you to follow.
If it's an academic path you're pursuing -  with the ABRSM, RSL or Trinity College London – we will put together a syllabus and support program which will see you through your exams… and beyond, if you'd like to advance further.
We can also cater for those who seek have personal singing goals so if you'd like to develop your vocal or performance skills, or if you need support ahead of an audition – get in touch and we'll help you on the right track to discovering your finest voice.
One to One Vocal Lessons
We offer a 30 minute class, a 45 minute class and a 1 hour class. These options will have been discussed at induction stage.
Of course, as you develop you may want to achieve different things from your vocal coaching so we will regularly review your progress and change your lesson plan to align with evolving targets.
We now also offer our one-to-one vocal lessons remotely over Skype video sessions so you can learn from the comfort of your own home – find out more here.
Prices
Induction Class (45 Mins) - £25.00
30 Minutes - £20.00
45 Minutes - £30.00
60 Minutes - £35.00
CONTACT US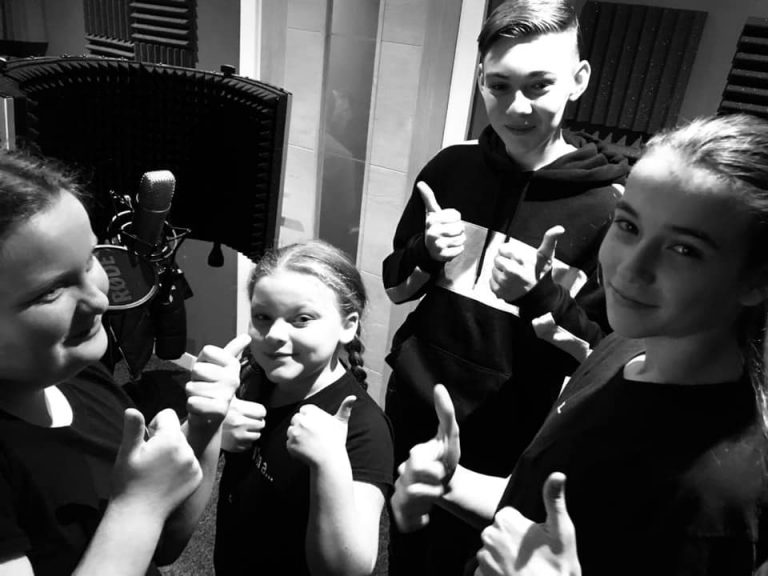 Ensemble Sessions
If you'd prefer to learn alongside others, our 'Ensemble Sessions' offer students the opportunity to discover new singing skills as a collective. Bring your own friends or make new ones as you come together to explore music in unison and further your understanding of harmonies.
With three to five students per group, you will begin by focusing on the voice as an instrument. After the first two sessions, you will work through a course of exercises, touching on a different style each class. This option is perfect for building confidence and gaining one-to-one tuition within a group.
Classes containing three students will run for around one hour and those for groups of five will last for approximately 75 minutes.
Prices
Ensemble Session - 3 Persons (60 Mins) - £20.00 Per Person
Ensemble Session - 5 Persons (75 Mins) - £20.00 Per Person
CONTACT US