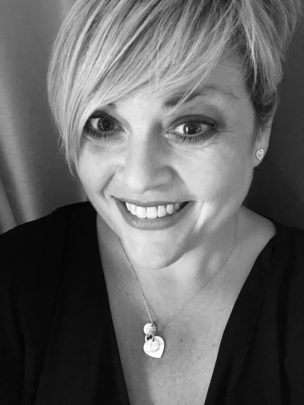 Revival Live and Riverside Studios, home of Britain's Got Talent finalists The D Day Darlings and this year's auditionees The D Day Juniors, have appointed a new Head of PR and Marketing.
Verity Brown joins the team from Premiership Rugby Club Wasps where until recently she was Marketing Manager. 
Verity formed a friendship with Katie Ashby, Founder and Lead Singer of the D Day Darlings back in 2019 when they first met at the Ricoh Arena.
Katie, who is also Director of Riverside Studios and Revival Live said;
'Verity and I formed a firm friendship after she brought The D Day Darlings in to perform at a Wasps Rugby matchday at the Ricoh Arena. With her grandfather being a Dunkirk hero, Verity completely understands the importance of what we do. She is a complete one off with amazing energy and enthusiasm. She has years of experience, lots of skills along with a passion and belief in our brand. We cannot think of anyone else we'd rather have join the team. I'm over the moon to have Verity on board and I was thrilled when she accepted the position.'
Verity joined Wasps back in 2015 after volunteering for them for 8 months and prior to that she held roles within the retail, recruitment and training sectors. 
'Redundancy from Wasps due to the impact of COVID 19 came as a huge blow as I truly loved my time there,' said Verity. 'I started looking for other opportunities fearing I would never find a role as exhilarating or as exciting. Katie contacted me as soon as she heard that I was available, and we talked about what role I could play within the business.  I am incredibly excited to be joining the team. The vision, passion and creativity of everyone here is amazing and I feel so privileged to be part of this exciting journey.'