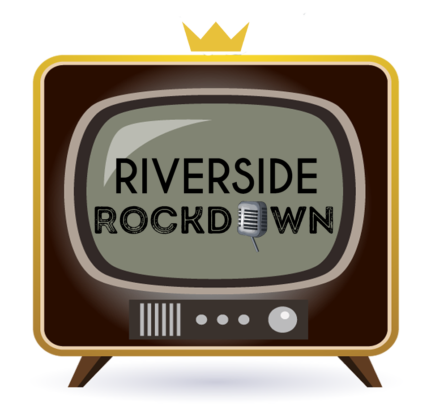 In light of recent events, the team at Riverside Studios have been encouraged to explore new and innovative ways to continue delivering our professional vocal sessions.
Though our doors may be closed for a while, students will still be able to carry on with their lesson plans as our industry pro coaches take their sessions online, bringing the same high-quality one-to-one vocal training through video calls via Skype.
Not only is this welcome news to Riverside's existing students who get to avoid any interruptions to their progress, it also means that anyone who would like to start their own singing journey can do so in their comfort of their own home.
Why start singing now?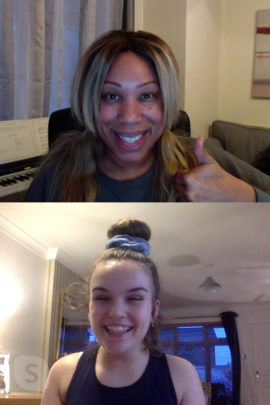 Whether you're in self-isolation or full lockdown, there are many physical and mental benefits to taking up vocal lessons. Singing can:
help strengthen your immune system
give your lungs a workout
improve your posture
lower your stress levels and help
improve the flow of blood and oxygen to your brain
enhance mental alertness, concentration, and your memory
help build confidence
At these unprecedented times of being indoors for long periods of time, singing can also stave off boredom and interacting with our coaches on a regular basis will help you to avoid feeling lonely.
Why Riverside Rockdown?
At Riverside Studios, we carefully select our coaches to ensure our students have access to the best musical education with experienced performers who cover a wide range of styles, techniques and repertoires.
Each vocal coach is trained to the highest standard, with knowledge across all areas of the music industry and have been highly accomplished performers in their own rights. They have all performed alongside well-known artistes and bands, at prestigious venues worldwide, and they apply all the knowledge they've gained throughout their careers to show students how they too can achieve their dreams through a tailored learning plan.
Whether you're considering taking up a new hobby, or want to progress your singing career, you're in the best hands with our team of leading industry professionals – and now you can receive one-to-one training remotely through our Riverside Rockdown programme.
Want to start your singing journey?
Click here to find out more about our vocal academy, and if you'd like more information about our Riverside Rockdown programme, sign up below and you'll receive a FREE inspirational video guide.
Featuring our director, Katie Ashby, who you may also recognise from The D-Day Darlings, the video will include breathing exercises, vocal warm-ups along with technique tips and demonstrations.
Katie will also explain how you can achieve a successful singing career, giving an exclusive insight into her experience on Britain's Got Talent and what it was like being signed to Sony Records where she recorded and written original songs with top music producers.