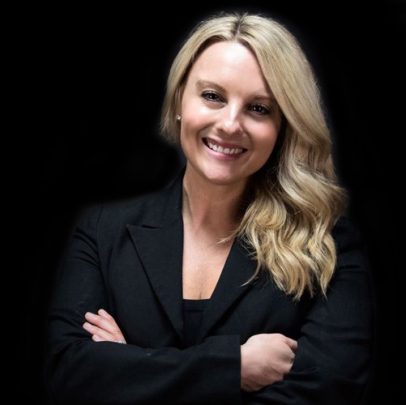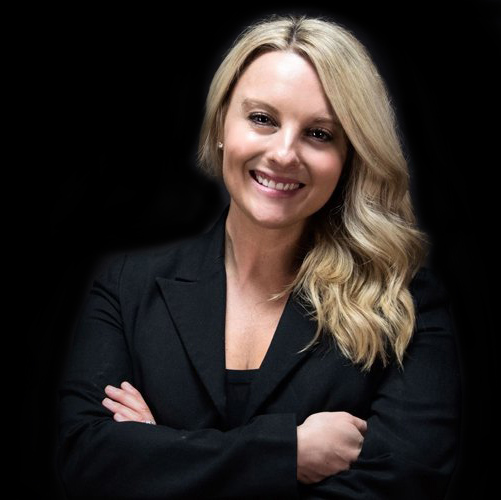 RockSchool Director Katie has worked in the entertainment industry for over 25 years and is the founding member and lead singer of the The D-Day Darlings who found fame on Britain's Got Talent in 2018.  Katie is also signed to one of the biggest record labels in the world – Sony Music UK – achieving major chart success and a BRIT award for smash hit album "I'll Remember you", reaching number 5 in the Official UK album charts.
Katie, who is passionate about passing on all her years of experience & knowledge to aspiring performers & artistes, will be awarding TWO OUTSTANDING RockSchool scholarships, commencing November 2020 to April 2021, to new students who show passion, commitment and potential! One scholarship will be awarded to a vocal or performance student and one will go to a music student!
New students who sign up for lessons and courses before RockSchool opens on November the 2nd, will be in with a chance of gaining this outstanding scholarship. Students will also need to attend one of our FREE open days on 18th and 25th October and our RockStudent Enrolment & Scholarship Assessment day on 1st November. The lucky recipients of the scholarship will be announced that evening, before the curtain rises on RockSchool the very next day!!!