STAGESOUND PRO AUDIO ACADEMY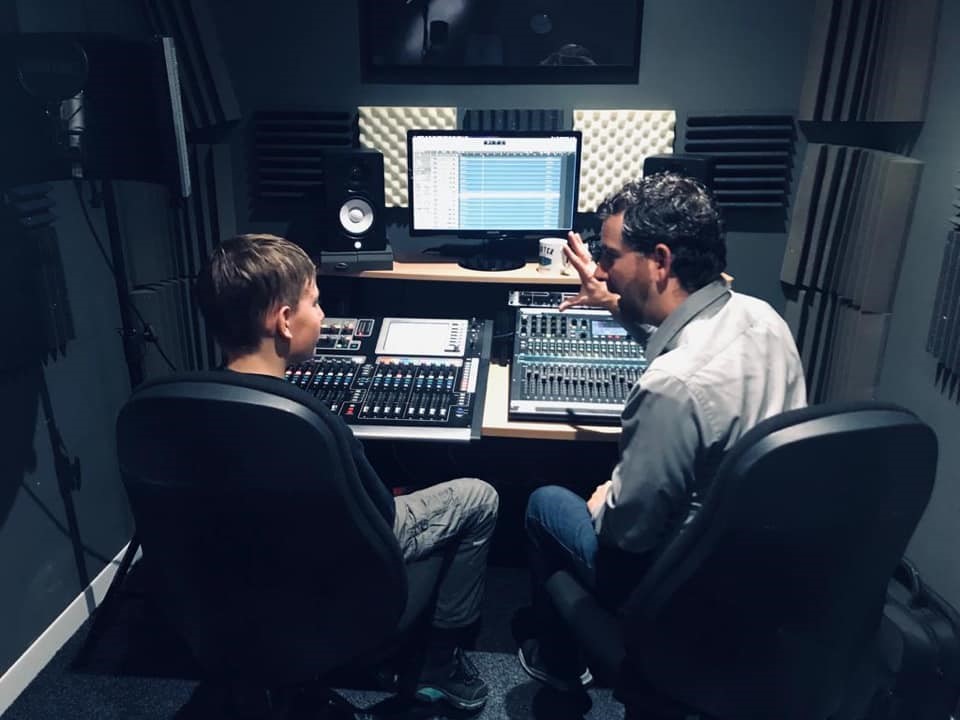 Riverside Studios, in conjunction with Stagesound Pro Audio, offers training in live sound engineering - either at our studio or on-site for those that wish to learn on their own equipment.
All training is tailored around your individual needs, providing flexible learning across a broad area of sound engineering disciplines to enable students to learn at a pace and level that suits them. Both group courses and one-to-one training are available.
Courses cover:
Understanding the equipment that can be used in a live performance, eg., Mics, Mixers, Amplifiers, Speakers, etc.
Types of speaker systems - setting up and their application
How the equipment connects, and connections used
Understanding and using mixing desks
Gain Structure, EQ and Signal Routing
Front of house and monitor mixing
Planning a mix, sound-checking and creating a mix
The types of cables & connectors required
In depth use of the mixing desk
Instrument mixing and evaluation of different mics on instruments/vocals, etc.
Digital mixing desk training
CONTACT US