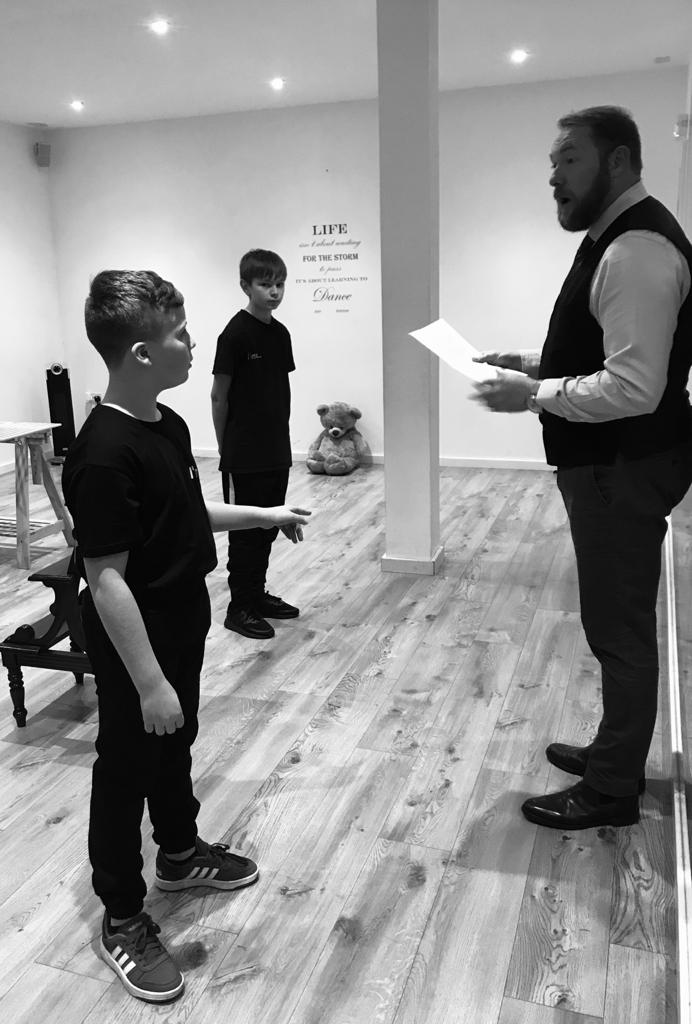 The drama element of performing arts is not only fun, it also enables students to develop essential life skills that last a lifetime and now, classes are available online through the Riverside Studios' remote drama training programme.
Covering practical methods of performance seen in both the theatre and rehearsal rooms, our industry professional performance coach takes students through a range of preparation techniques including breathing, vocal and relaxation warm-up and cool-down exercises.
Lessons will vary depending on skillset and progression stage but areas to be explored include learning different accents to a proficient standard, monologue work and critique, as well as studying a variety of acting methods and performance styles.
Students will be encouraged to think outside the box, step outside their comfort zone and lift the text off the page to deliver confident performances whilst tapping into their creative potential.
Objectives are set and reviewed regularly, and students will receive practical tasks to be completed ahead of further lessons to retain motivation and to aid their advancement.
Each exciting lesson lasts around 30-45 minutes and can be accessed through the popular communication platforms, WhatsApp or Zoom.
CONTACT US